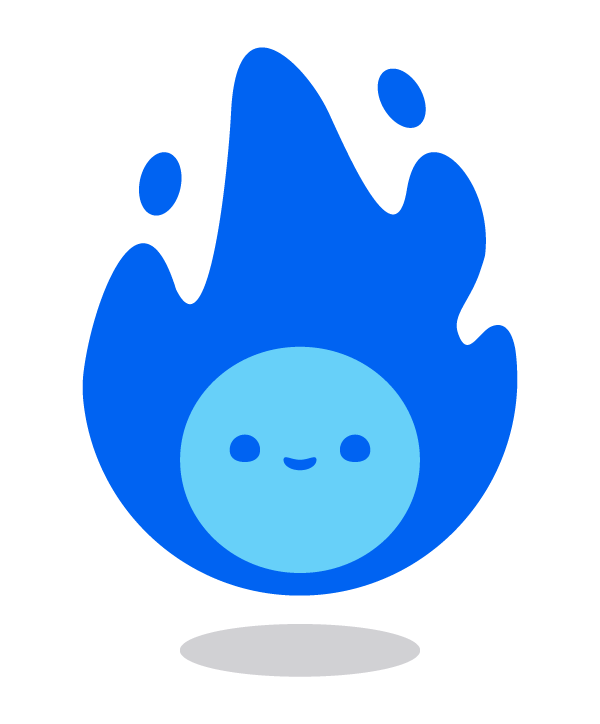 Course - CS147 - Human-Computer Interaction Design
Duration - 10 weeks, Fall 2018
Skills - needfinding, wireframing, rapid prototyping, Illustrator, Photoshop, Figma
Smart home device owners rarely take advantage of their smart home device's full capabilities. Sprite is an app that personifies your smart home device, making it easier and more engaging to use your device. Your Sprite depends on you, fostering a sense of responsibility and creating a relationship between you and your device.
Our mission is to make interacting with a smart home device engaging and fun.

Our four-person team took Sprite from concept to development using Figma and React Native. My main contributions included (1) conducting user research, (2) initial wireframing and prototyping, (3) designing user interface screens, and (4) creating the Sprite character. 
Won Best Personal Impact and Best App Demo awards at the 2018 Stanford Design Thinking for UX Expo.