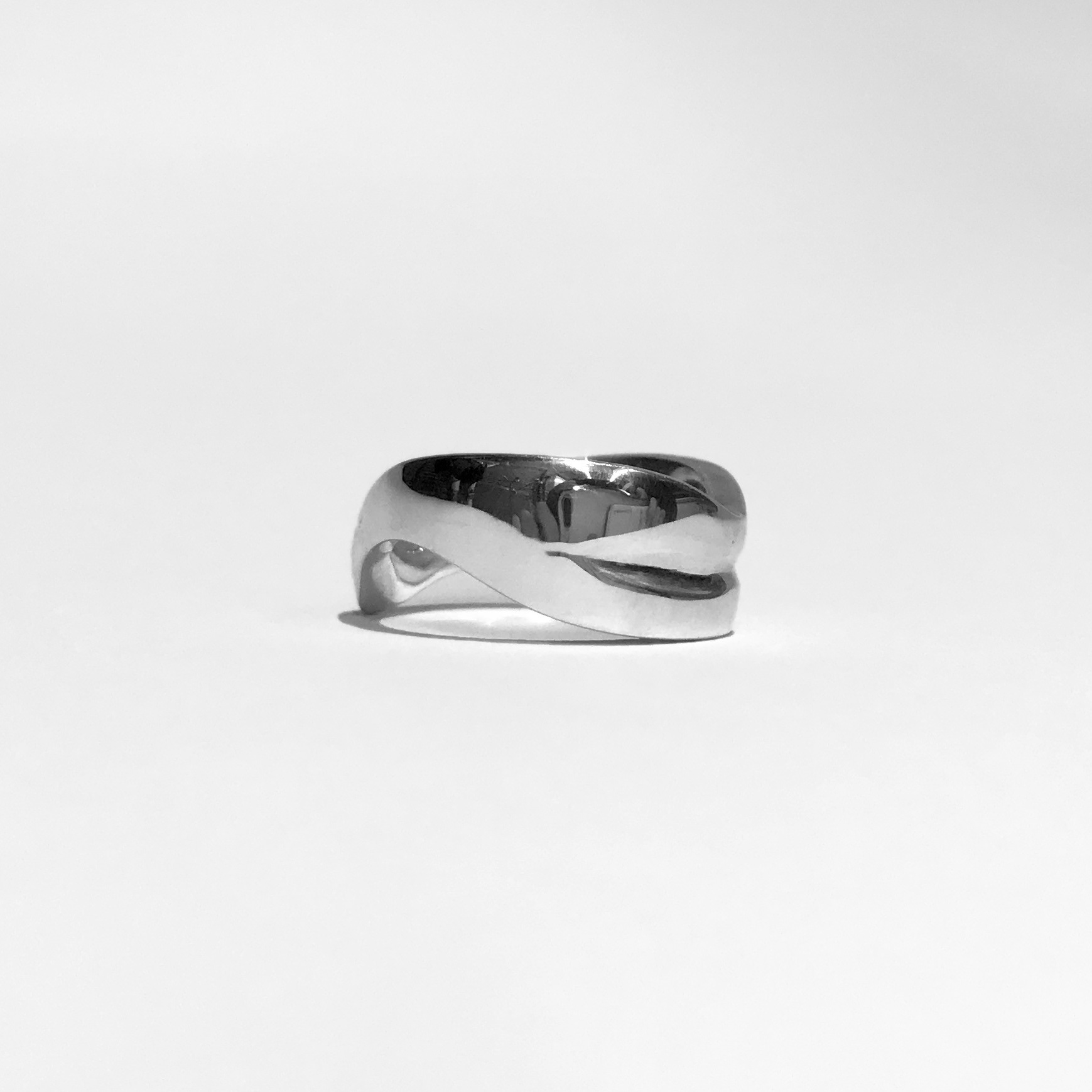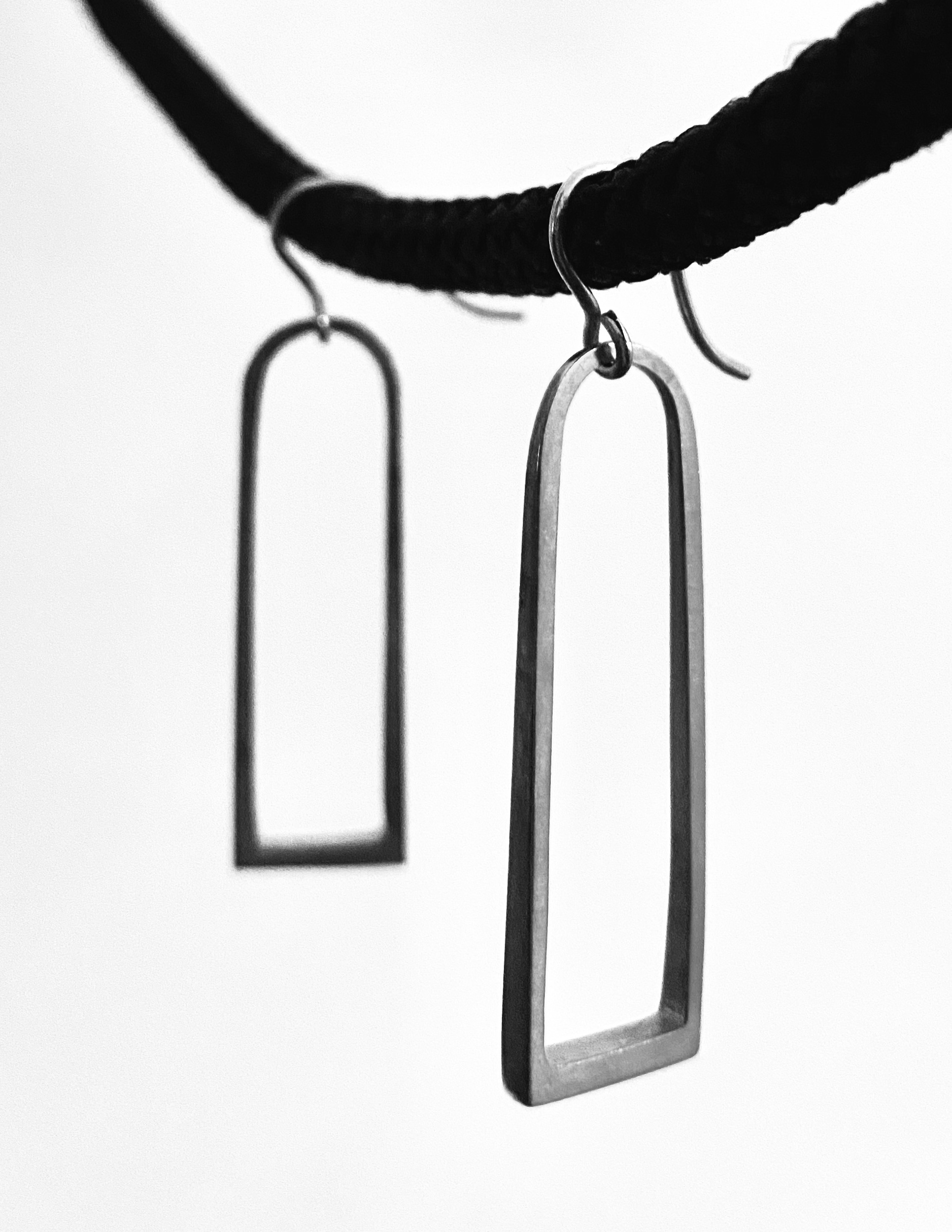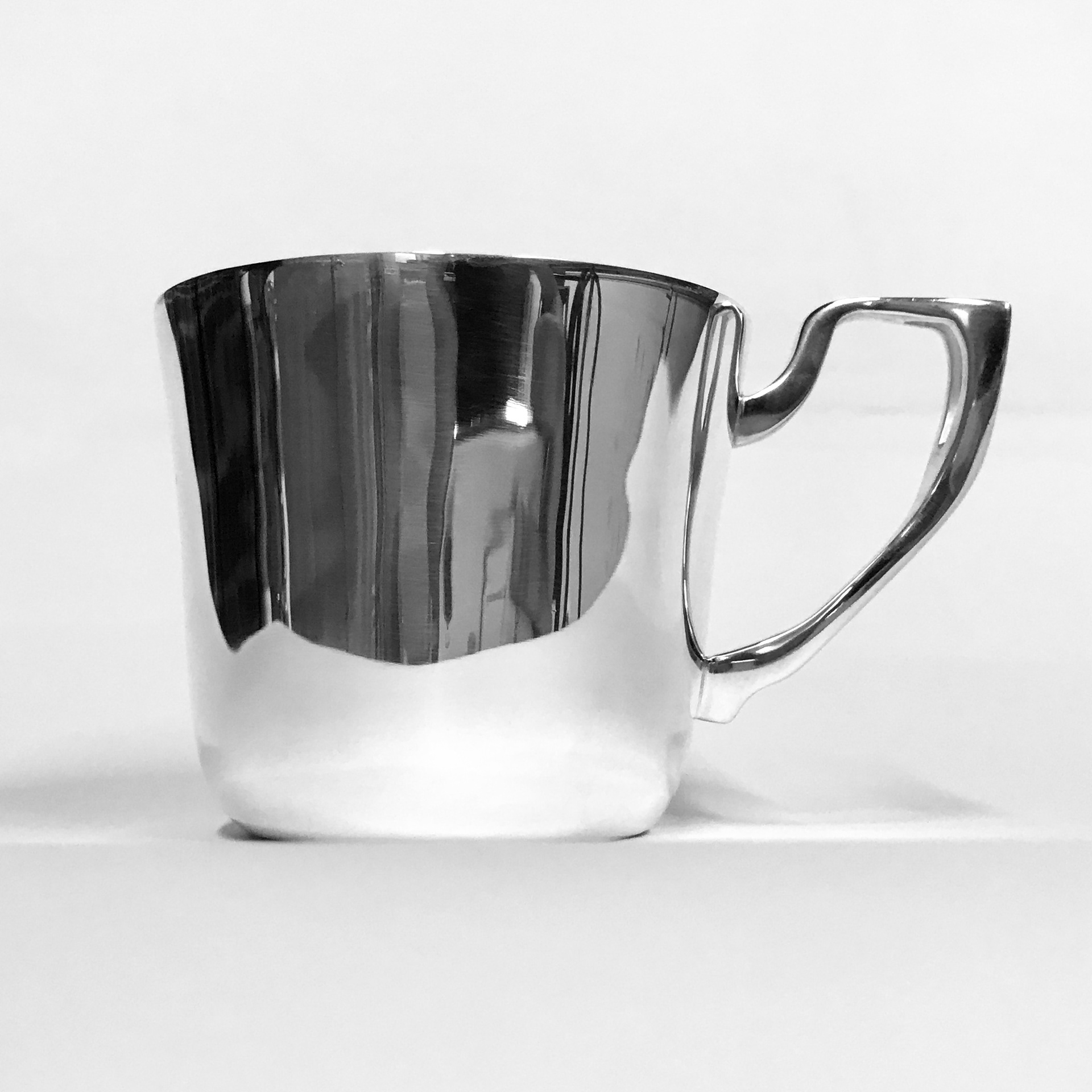 Course - ME14AX - Design for Silver and Bronze
Duration - 3 weeks, September 2018
Materials - wax, bronze, silver
Skills - investment casting, raising, planishing, annealing, brazing, piercing, polishing
As an Arts Intensive program assistant, I helped manage this 3-week summer course for 13 students to study and practice silversmithing. Meanwhile, I also had the opportunity to learn this craft through three main projects: a ring, a pair of earrings, and a cup. My goal was to design beautiful, unique pieces that I could use regularly. 
To create the ring, earrings, and cup handle, I created a series of sketches, carved the desired shapes out of wax, performed lost-wax casting, and polished the final pieces. I formed the cup from a bronze plate under the guidance of three artisans from the Comité Colbert association. After brazing the handle to the cup, the teacup was sent off to be silver-plated. 
Overall, this was an extremely fun and sweat-inducing experience. I deeply respect artisans for the skill and labor required by these traditional metal forming techniques.