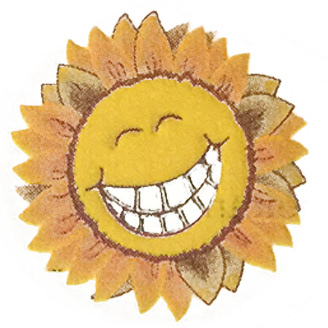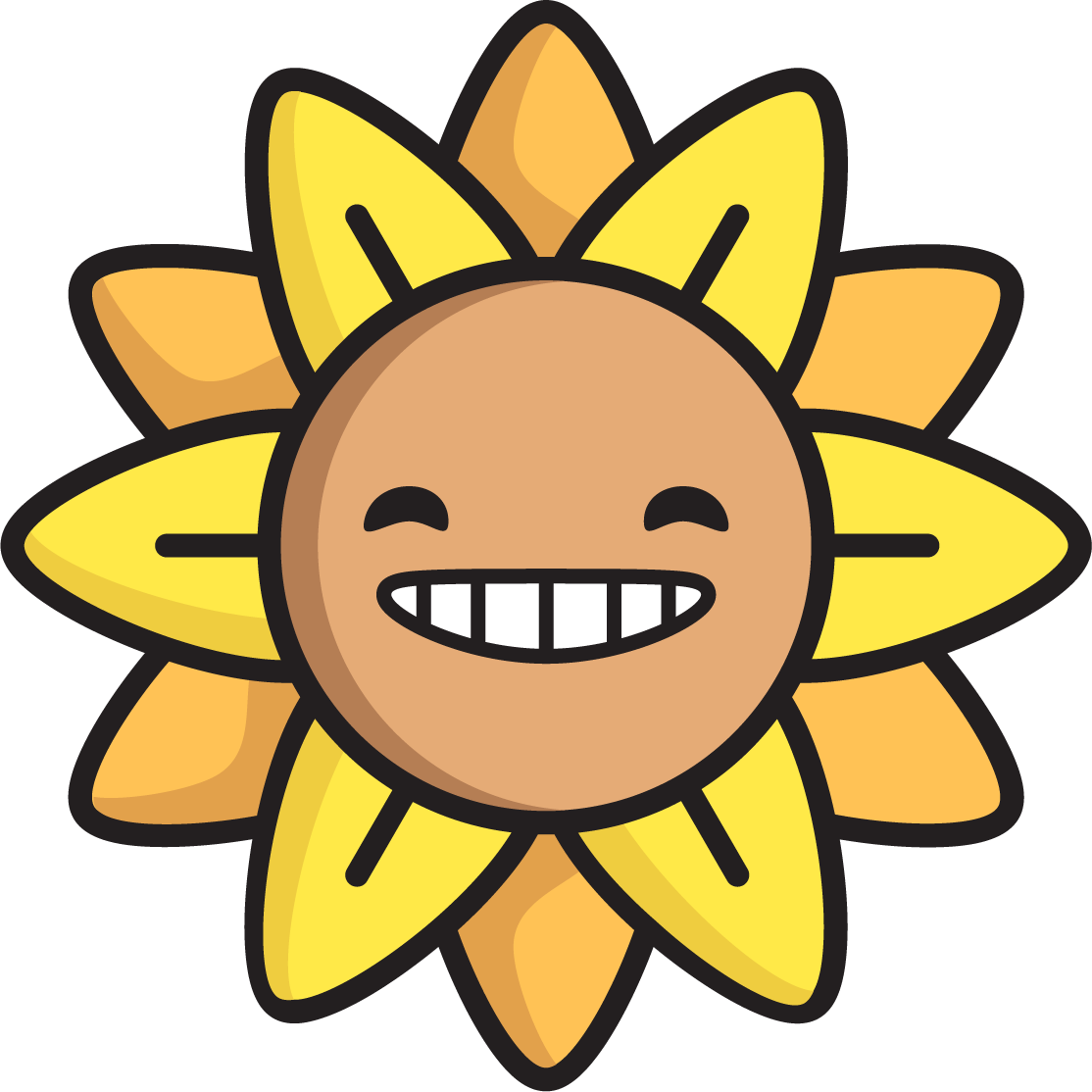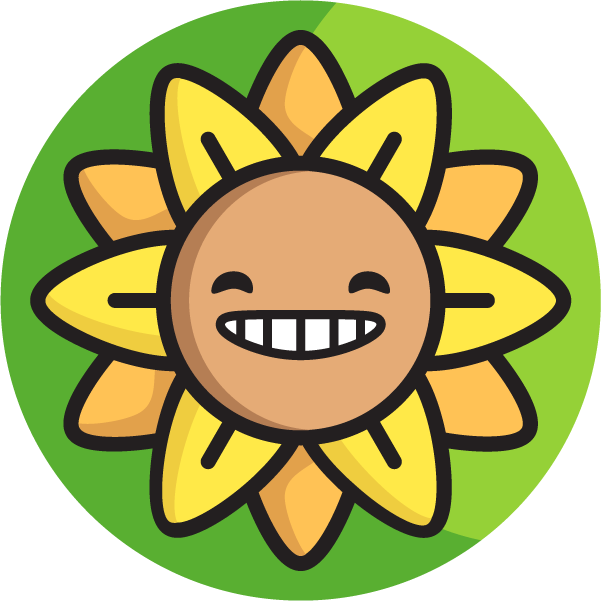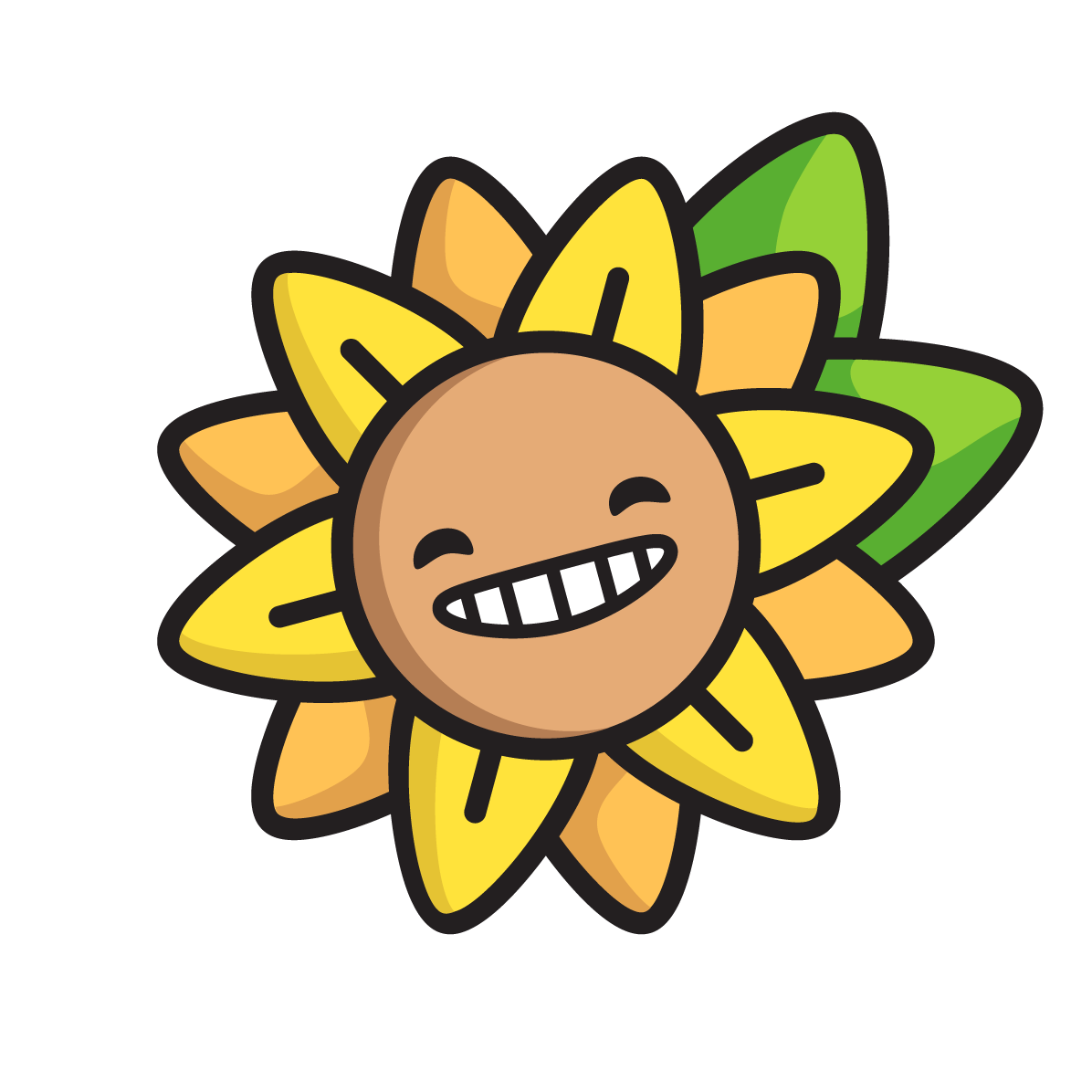 Designed the new logo to be a more welcoming and modernized version of the original.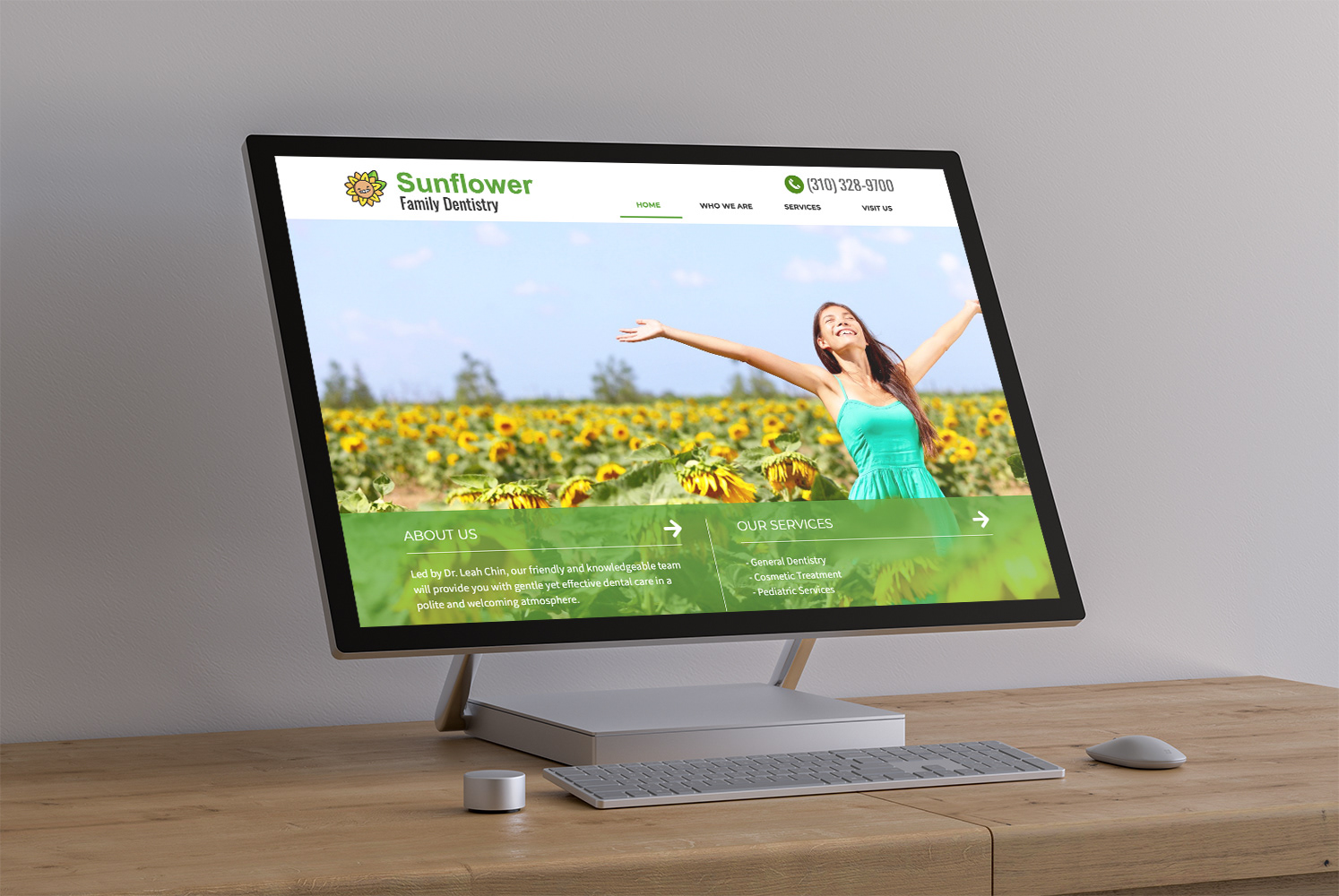 While updating the website, I considered the needs of both Sunflower Family Dentistry and its patients. I revamped the website with the following themes in mind: 
happy
,
family
, and
welcoming
.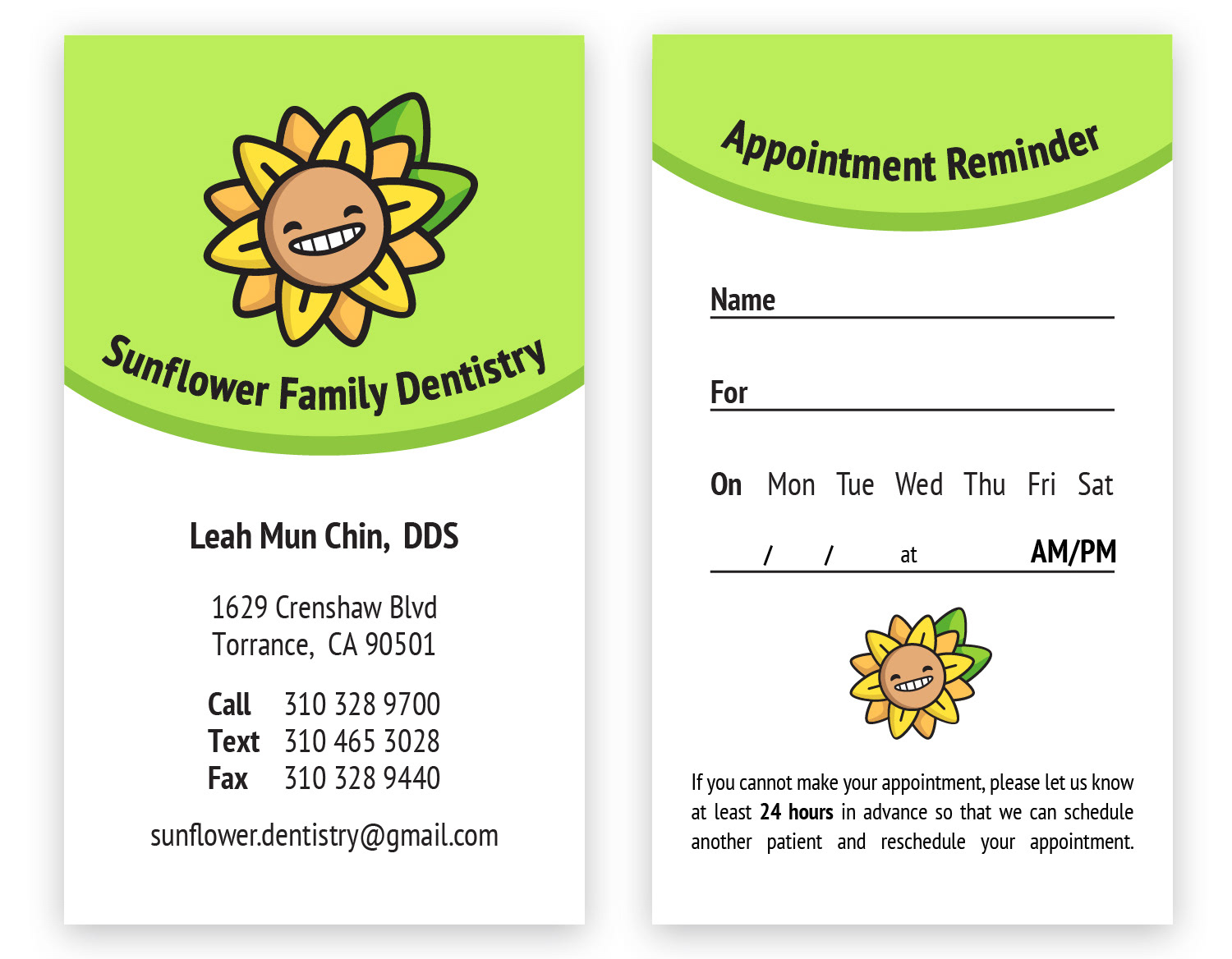 My goal was to revamp their business cards to be more modern, inviting, and functional. The vertical orientation allows the front to contain more contact information (as requested by the client) without feeling crowded. Likewise, the follow-up appointment info on the back was reorganized to suit the needs of the receptionist and patients.